Hello everyone,
Traditionally, one would start a business, create a website and then start the journey of writing the Blog's on the timeline of significant events that happen to the Business along the way (or something like that).
This is definitely not that case with Protong. We have been on this journey for around 3 years now – literally building a business from an idea we stumbled on and morphed into something quite amazing. I won't go into the details of how the business came about, please see the About Us section for that – but I will attempt to give you a timeline of milestones we have met on our journey so far.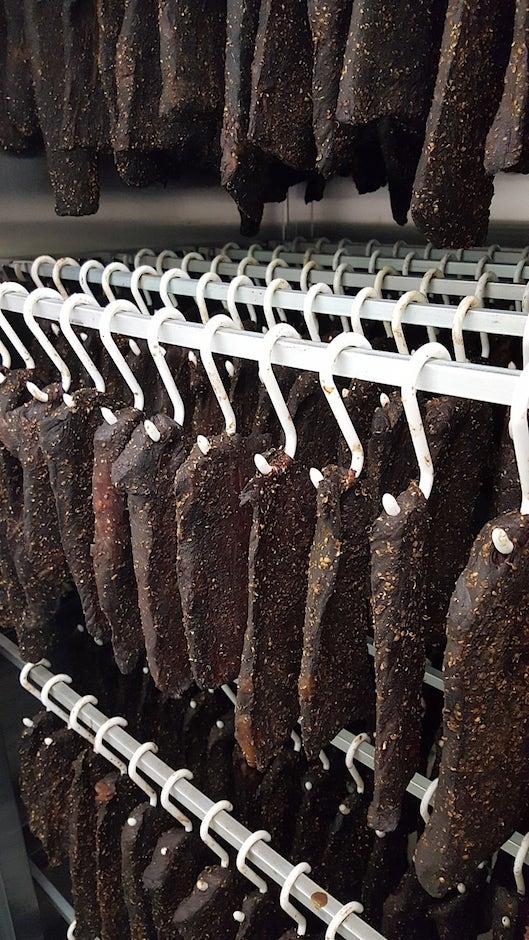 This is officially the launch of our new and improved website and a massive thanks must be given to Mark from Stonefern Design Studio and Roger from Digital Forest for the amazing design work and development of our amazing new website.
A Timeline of Protong's Milestones
2013 – Biltong was being made in a small homemade Biltong box for personal use
2014 – Feb: 1st enquiry made with Environmental Health Officer to build facility to commercially produce Biltong
2014 – May: Purpose built biltong factory completed
2014 – Oct: Received full approval from EHO to commercially produce Biltong
2015 – Dec: Protong's 1st website goes live
2016 – June: Delivery of new Biltong Dryers imported from South Africa increasing production to approx 100kg of Biltong per week
2017 – Feb: Attended 1st public Event – Craft Beer Rising 2017
2017 – Jun: New website goes live
There are some very exciting things in store for the future, and we invite you to please follow us on social media and indeed on this forum. Please let us know what you think or if you have questions, comments or suggestions!
Lastly, thank you to all our customers for your support over the years.